Sales and Services
We look forward to building stronger business relationship with you, rest assuring you of our best sales and service and attention at all times.
Our commitment is to our customers, not to any equipment manufacturer or dealer.
Our vendor neutral process assures that you obtain the highest quality and best performing devices, for the lowest operating costs. Our aim is to consistently deliver a superior service that exceeds your expectations.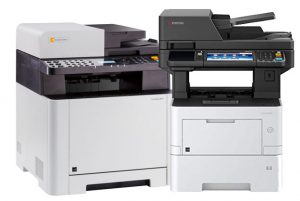 PRINTER SERVICES
All kinds of Printers, Photocopy machines, Toners, Cartridges etc..
PHOTO COPIER SERVICES
We have all major colour and black and white photocopy machines,Toners, Inks Cartridges, Ups, Computers, Laptops.All kind of IT Related Products etc…