Logic Office Equipments L.L.C'S Dedicated AMC Services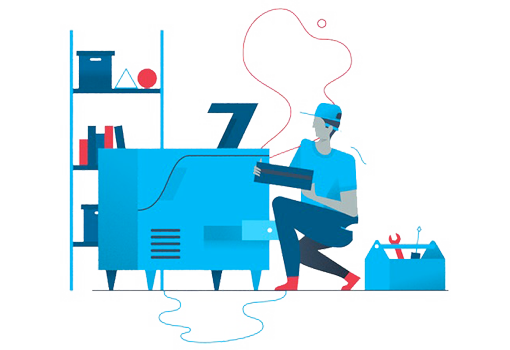 Dedicated Service
Matching up with the ever increasing requirements of the customers, we are engaged in providing Printer, Plotter, Copier AMC Service in Dubai and all over UAE. The services provided by our professionals ensure that the Mechines functions properly at all times. These services are acclaimed for their unmatched quality, ease of provision and timeliness. The flawed and defective components are either repaired or replaced based on the requirement of the clients.
For all AMC and maintenance of hp printer service, plotter maintenance , Printer repair, AMC service , Samsung printer repair, Epson printer repair service etc, please stop by our one stop shop!
Why We Are
Technical glitches may not seem always easy, in fact might seem troublesome to most of us. As an AMC service provider we maintain your machines to function efficiently with enhanced speed. Our 20 years experienced team's expertise on printing fundamentals helps us to detect and fix the error with less turnaround time.
We offer you affordable maintenance contract for printers, Plotter, Copier to properly maintain all your machines. As one of the leaders in the industry we provide quick onsite and offsite services, anywhere in the UAE and surrounding areas. Our hundreds of satisfied customers are the real mark of our quality service, and the numbers keep adding and our quality of service keep enhancing with every new client!!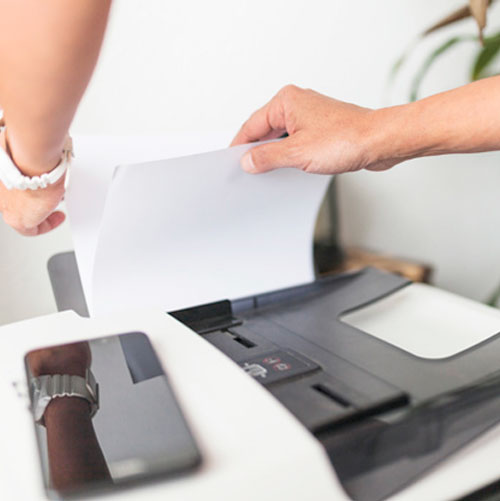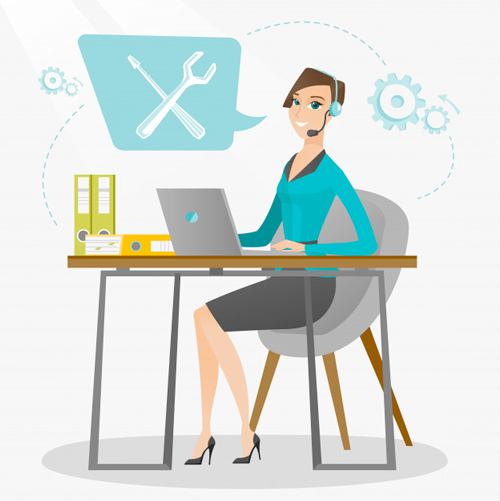 Printer AMC Service
We believe in converting your satisfaction into delight which is why we offer some benefits as well. Any user who chooses us as their service partner can avail these perks. Below is the list of advantages which you will get if we become your printer AMC service provider: