20+
years
in the same field
Logic
office equipments L.L.C
We are giving services like printer sales, consumables sales, service, leasing, annual maintenance etc. This team have more than 20 years in same field.
Experienced Team

More than 20 years office equipments printer leasing/services all over in UAE.

Dealing All Brands

We are selling/service/leasing all major brands of printer/photocopier machines.

Client Support

We provide efficient solutions for all technical related issues.
Quality Work

FSMA: - Full Service Maintenance contract with very low click charges including spares and consumables.

Maintenance

We are providing Annual Maintenance contract for all major branded printers/ photocopiers.

Shortening Delays

Minimising technician request time, reducing fix time, shortening delays

Client Experience

we fulfils our client's expectations on every project with superior quality, service and value.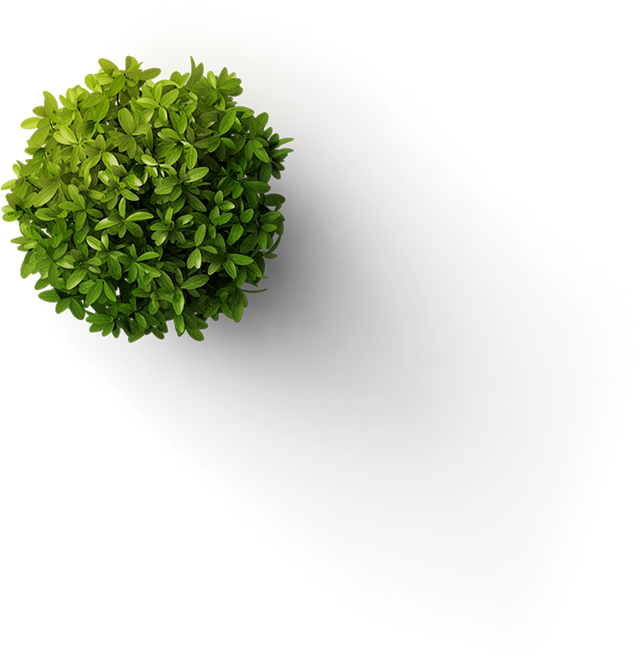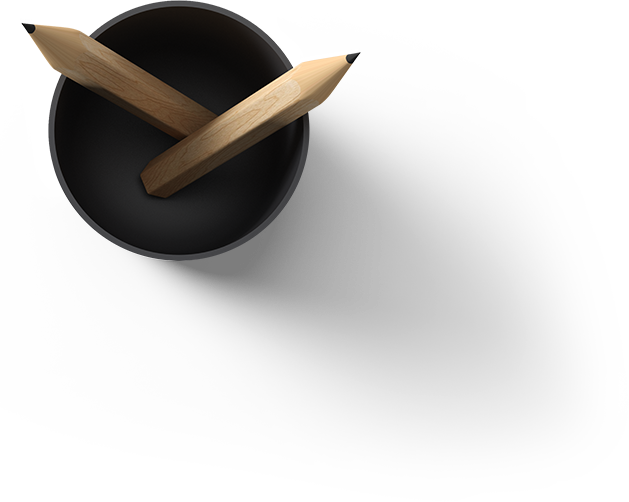 We Offer a full range of


Printer Leasing/Office Printer Leasing !
Our unique Maintenance Contract covers each printer against call out charges, labour and all parts for a 12 month period.
Our engineers are dispatched from 15 regional centres, and arrive within 4 hours of your call
No hidden costs, No time related additional costs
Customer training programme
Maintains response time, keeps continuity