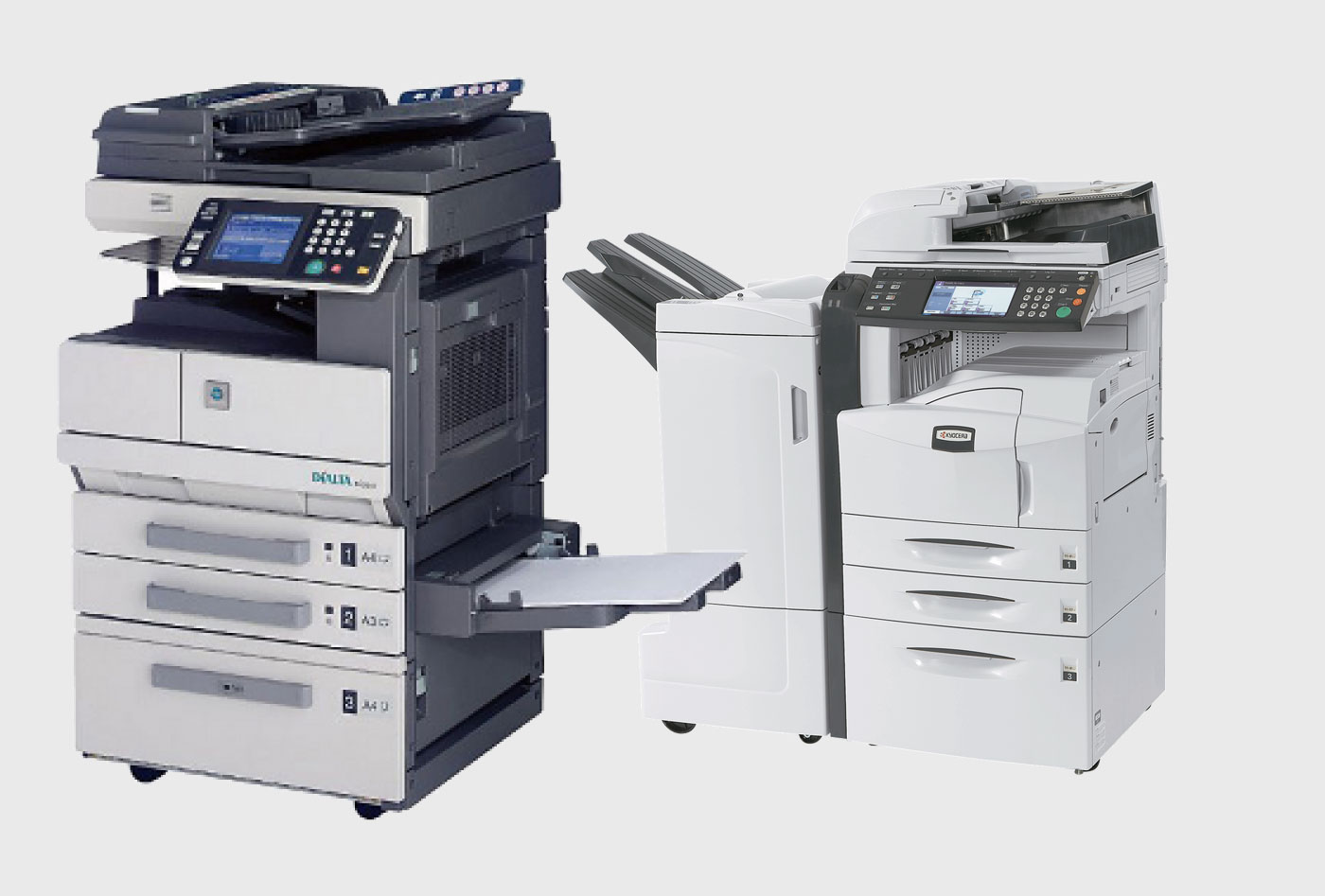 Photocopier Services Dubai
Printers and photocopiers are essential utilities at the workplace. In the daily run of organizations and businesses, these devices play a pivotal role. Any malfunctions or errors in the performance of these may affect the entire productivity of the firm. We provide the best-priced photocopier services and maintenance for all major brands of photocopiers. With a spectacular team consisting of professional printer and photocopier technicians, LOGIC office equipments llc delivers in-site and on-site diagnosis and repairs.
LOGIC office equipments llc 's Photocopier Repair Technicians are trained and professional to take up all sorts of challenges and malfunctioning of any model printers and photocopiers. We have a systematic and structured work procedure that complies with the latest technological advances and interventions. We work cohesively to ensure the productivity of our clients, and make sure that all photocopier services are delivered in stipulated time. With flexible and highly attractive repair costs and charges, we help business and individual clients using all major brands of photocopiers.
Why Photocopier service? Photocopiers are widely used among individual and organizational customers. With continual usage and daily reliance on the product, this product gets in requirement of servicing often. Regular inspection, servicing, and maintenance can ensure the best performance of photocopiers at the workplace and home. Photocopier services are not just installation or changing cartridges, it involves from troubleshooting to replacement of peripherals
Our specialties
Photocopied pages are not incorrect order.
Part replacement
Photocopied paper is blank.
The wrong original is copied
The pages are too dark or too light
Photocopied pages do not look the same as the originals.
Black spots appear when photocopying a photographic print.
The appearance of different pattern
The photocopied paper is dirty
Drum problem
Issues in taking documents inside correctly
Noise during copying
Cartridge problems